Thursday, April 16, 2020, 03:26 AM
14 English Movies Across different Genres for this Week ! - AK Recommends !
How many times you have decided to take a break to watch a movie at home, but wasted a lot of time deciding on what to watch ?
Here is a List of few movies AK Magazine recommends for you to watch. We guarantee these movies engage and entertain you.
Contd..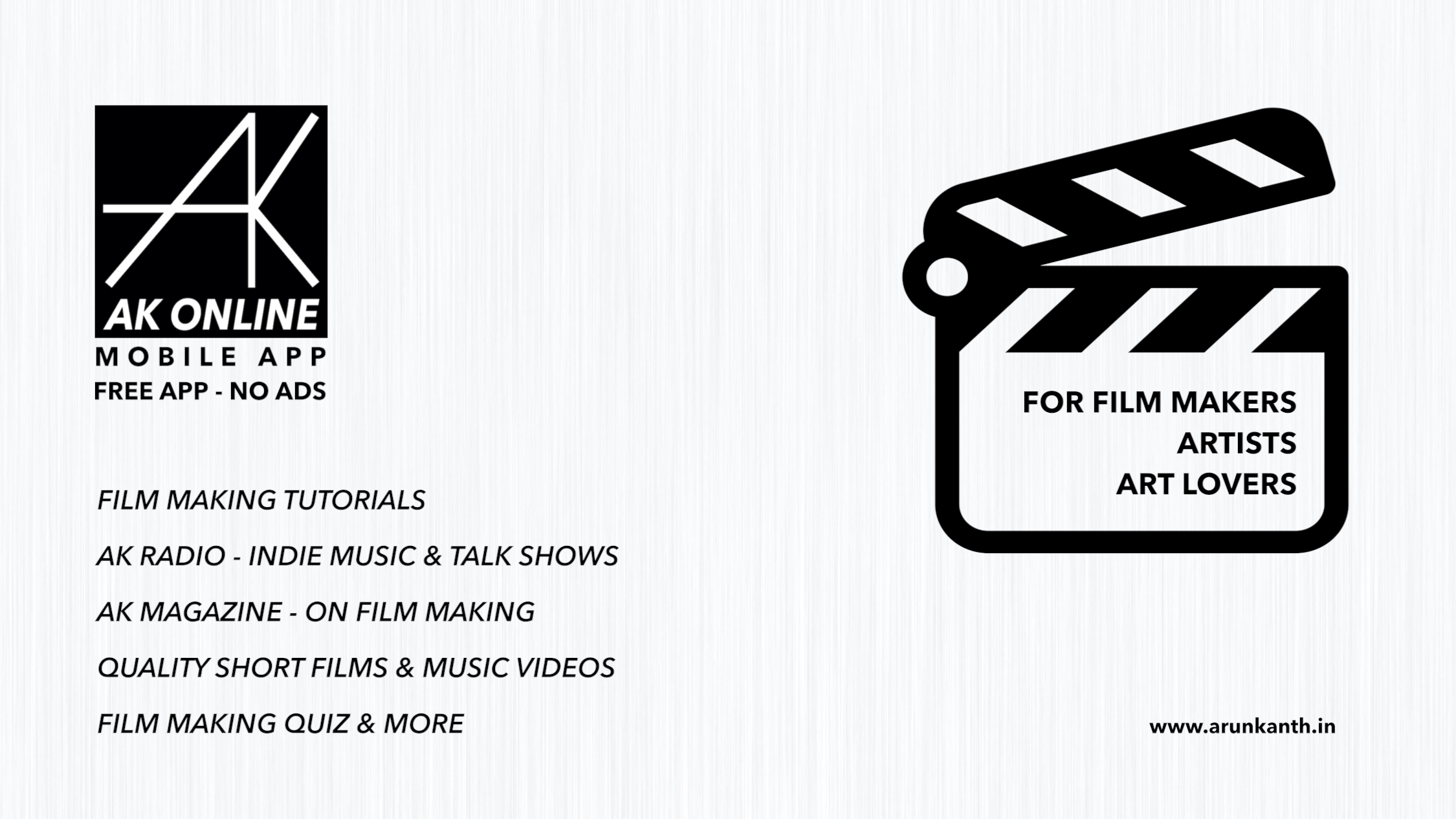 Click to Download the "AK Online" Mobile App on Android & IOS !
14 Movies for this Week - 2 Movies a Day Challenge !
American Outlaw
Deep Water Horizon
The Wall
Money Monster
Shaolin Scocer
Under Siege
Flight
Paul Blart Mall Cop
The Terminal
Bounty Hunter
Click
Yes Man
Death at a Funeral
Chasing Liberty
~ Arun Kanth's - Movie Recommendations
You won't Regret ! ~
Whats App "AK YourName" to +91 9944742045 to get weekly notifications on our movie recommendataions !
Do give a reading to our other articles and older posts - Click Below !
---