I, Arunkanth, as an Independnet Film Maker, believe in : "Movies are imaginations of the film-maker and not the audience. So come to experience the maker's tase and not yours. Get that Straight".

Currently working on my 3rd Indie Feature to be on floor soon. Meanwhile watch some of my previous work below :-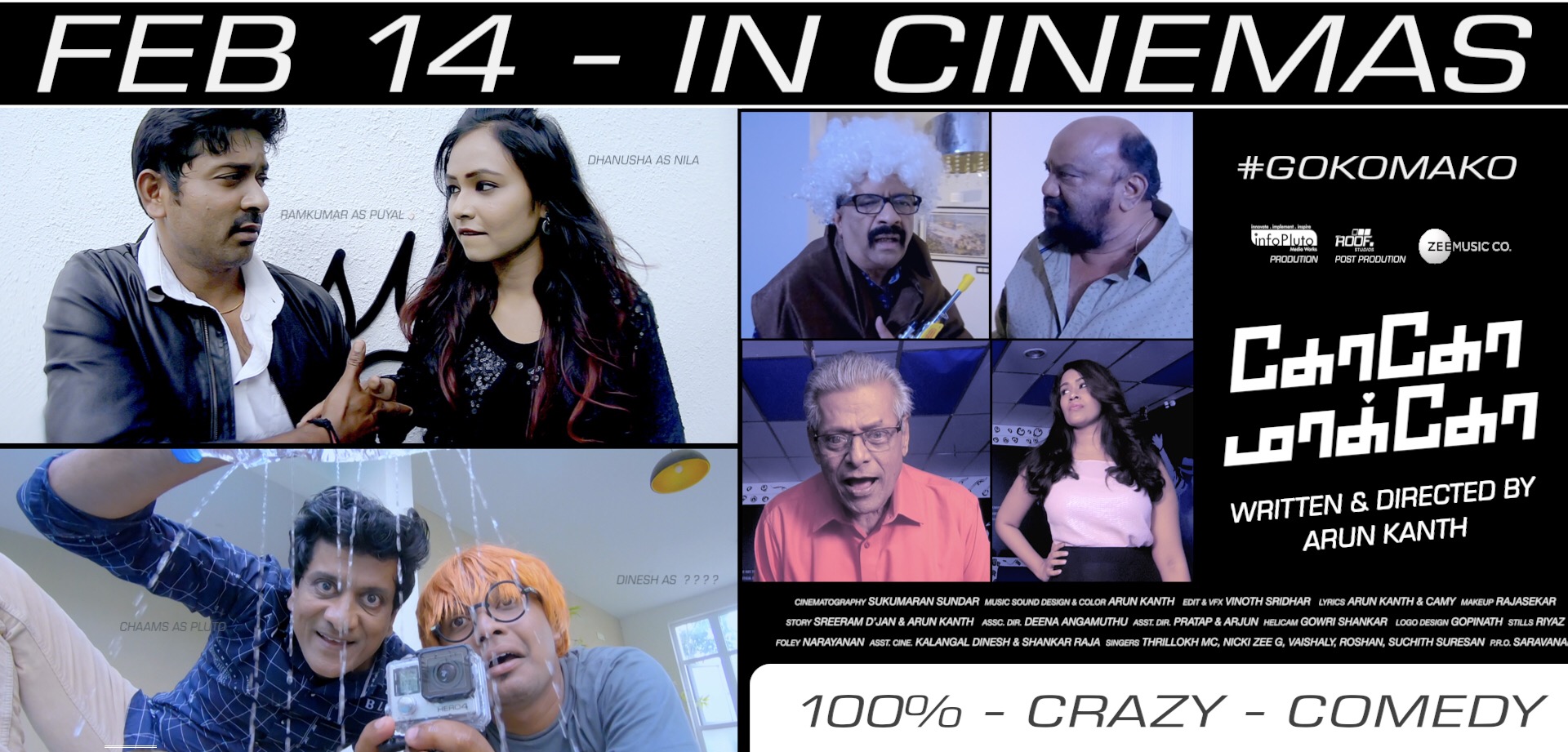 Goko Mako - An Independent GoPro Feature Film
Shot completely on GoPro, Goko Mako is an experimental musical crazy movie that revolves around a Music Composer trying to pitch his audio album to record labels. In a situation that the songs need videos to be accepted, the music director takes an unconventional route to capture a copuple's roadtrip journey with a crazy candid video crew and tries to turn the footage into a music video. A fun filled ride full of craziness with a subtle message !
Release Date : 14th Feb 2019 | Written & Directed by : Arun Kanth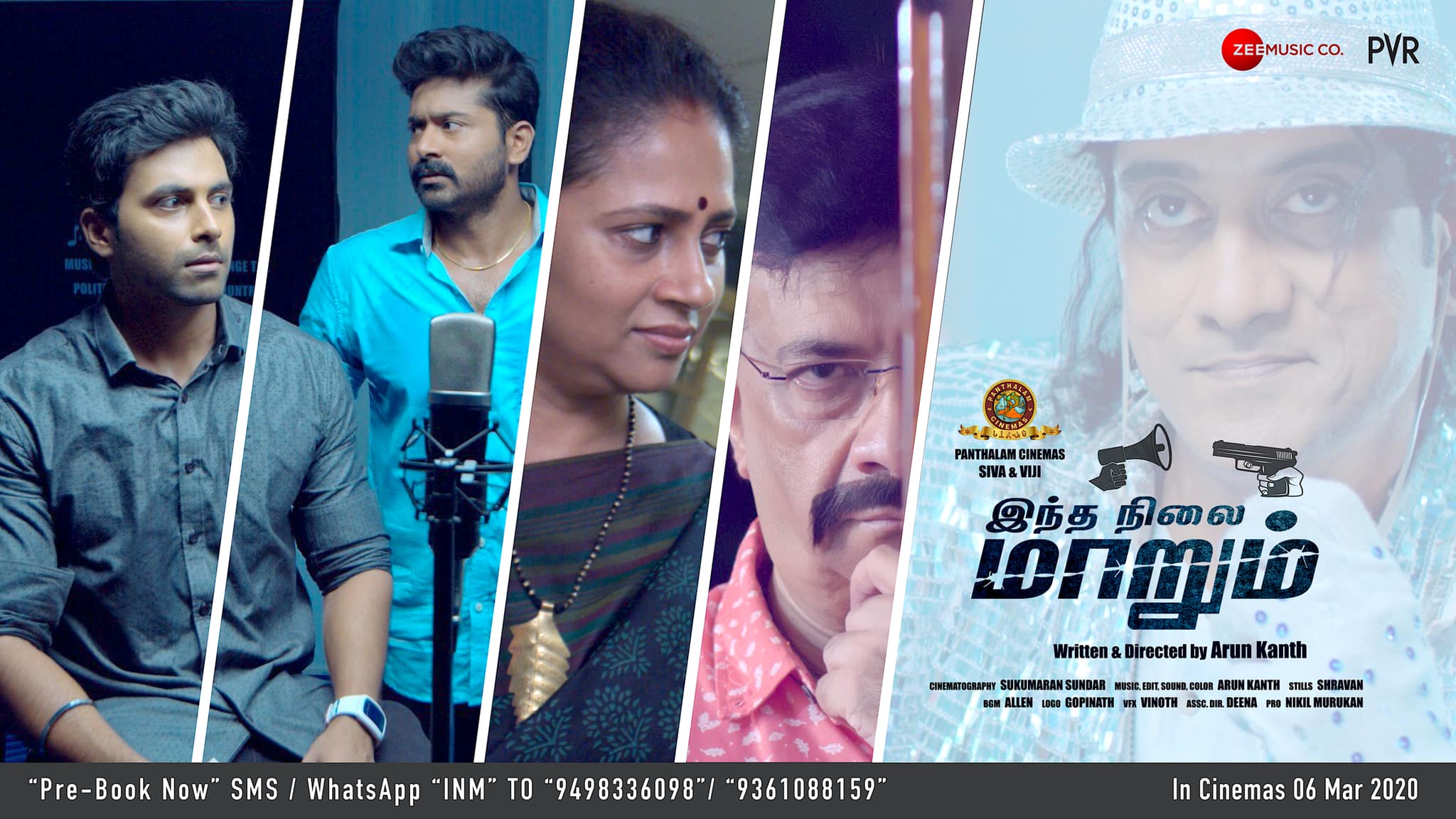 Indha Nilai Maarum - An Independent Film
Written & Directed by Arun Kanth. Produced by Siva &Viji of Panthalam Cinemas. Its Business Thriller with subtle Humor. A Story of Young Entrepreneurs. In Cinemas on 06 Mar 2020.
Coming Soon on OTT platforms.
Watch some of my MovieTrailers below !

Listen to some of my Audio Juke Boxes below !
Watch some of my Music Videos & Lyricals below !